If you read our book Brick by Brick: Reshape Your Thinking, you know that Shawn DOES NOT waste time with irrelevant content. He took the same principles from inside the book. He amplified them in so much detail that this LIFETIME course will be the last leadership course that you need to learn how to become a consistently effective leader inside of your life, home, and business!
This course is designed with YOU in mind! Coach Shawn doesn't like to waste time with meaningless dialogue or flashy sales pitches. This authentic course genuinely shows you the depth of knowledge that Coach Shawn has and why so many people are becoming interested in what he has to say!
The Lifetime Course Packages give you the confidence in knowing that you get all of the new, refreshed, and even improved content for LIFE!! 
That's RIGHT! You only PAY ONCE! Coach Shawn is committed to teaching you how to make you become an effective leader in your life, home, or business and teaching you how to make YOUR dreams become a reality. 
Your ONE-TIME PAYMENT will give you all-inclusive access to one of the most gifted and knowledgeable individuals the Coaching industry has ever seen and ALL-NEW CONTENT. Don't believe me? See the reviews for yourself here at reshapeyourthinking.com!
Note that signing up for your school will add you to the Student list, but you will still need to enroll in the Reshape Your Thinking School to access your content.
"I loved that Coach Shawn's tone was very inspiring. Better still, he used some quotes at the end of each chapter. Coach Shawn knows how to coach people who are going through difficulties."
- Online Book Club Reader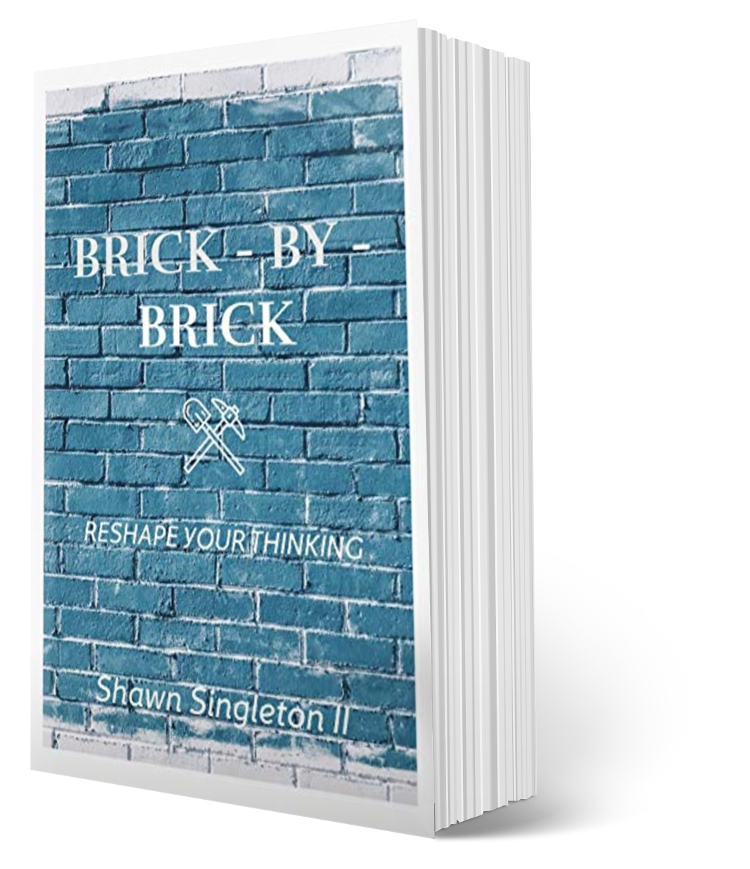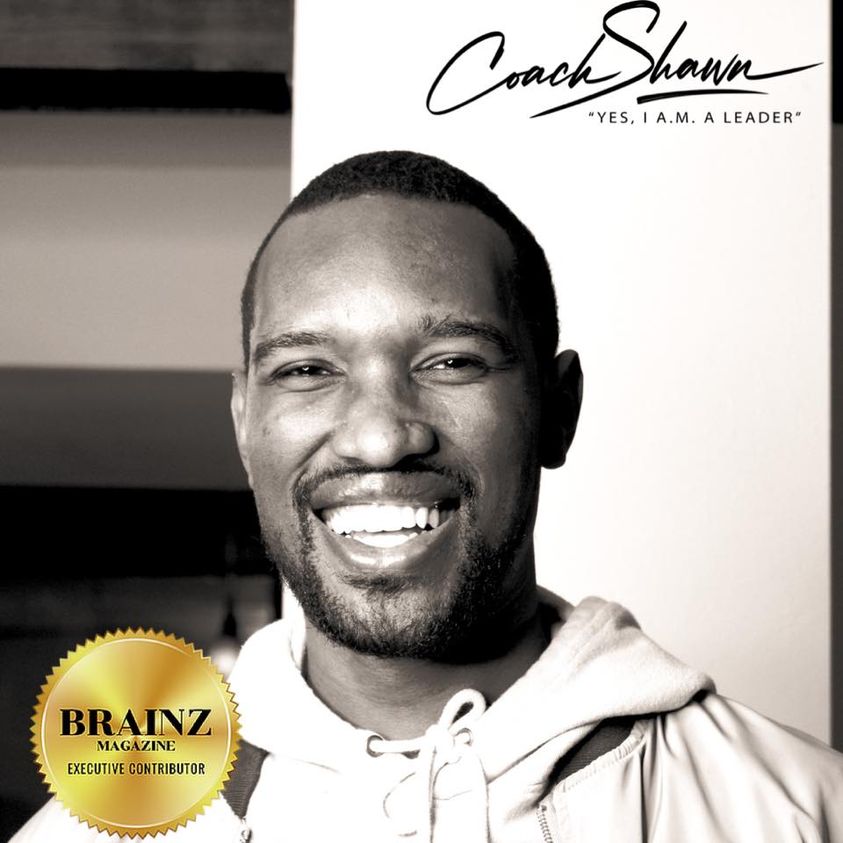 The Inspiration from Coach Shawn...
Reshape Your Thinking was founded in 2018 when I realized that people were missing out on practical life and leadership skills because of a lack of resources. Those who had the great ideas were pioneering their future while profiting handsomely by providing small "nuggets" of information on how they achieved their success without teaching others how to achieve it on their own. I realized that at that point, I was one of those successful people who others looked to for advice, and it ignited a passion in me to become a Coach! I believe every one of us has a purpose, plan, and ultimately called to become leaders in our lives for others to see and become inspired. This LIFETIME Course is just the beginning. I recommend you buy our book Brick by Brick: Reshape Your Thinking to introduce you to the leadership course as it builds on the concepts and principles published in the book to provide you a comprehensive view of how to become more effective in your leadership in life, business, and your home!
Check your inbox to confirm your subscription